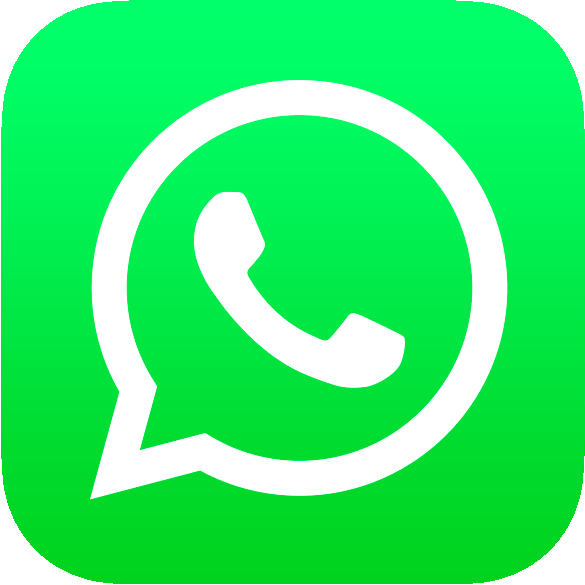 ---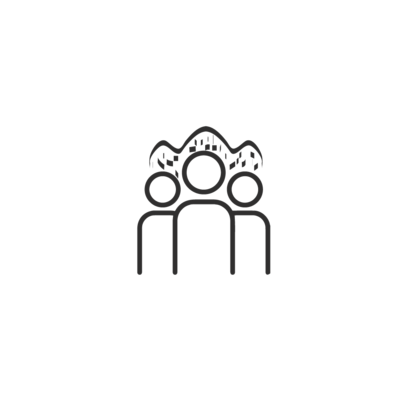 We are an expert team of software developers, graphic designers, and advertisers. We also are strategic thinkers. We listen carefully to your ideas and goals with open minds and hearts, and then match that with years of accumulated, international experience! Above all, not only do we strive to stay current and dynamic, but we approach our work with passion and respect.
We work from Turkey and Europe,  independent of any one location. We stay abreast with what's going in worlds of programming and digital marketing, and do everything in our power to use that to keep you one step ahead of the game.Our team members are well trained, globally groomed, and native German and English speakers, the lingua francas of science and commerce.
We can localise your website, programming, and advertising projects in English, German, and/or Turkish. If you're looking to step out onto the world stage and enter grander markets, then Albus Agency is the right choice for you. Our team is equipped to cover everything you need and more! We work closely with economists, statisticians, and marketing experts to make every project we undertake as complete as possible. You can rest assured that we:
Only use the latest technology
Ensure that your project is truly one of a kind
Continue
---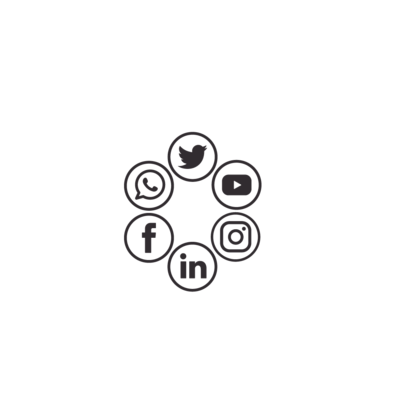 Social media marketing is one form of digital advertising that helps you get your brand out there and boost its credibility. SMM also measures how your customers react to your brand, draws you in new customers, and strengthens your bond with your current customers. It's all about building ties!
Over 1 billion people use Facebook, 500 million use Twitter, and 200 million use LinkedIn. For a business to bypass such platforms is like hopping around on one leg. Thus, more and more companies are looking towards social media in order to tap into this massive potential client base. Keep in mind, driving this isn't simply marketing one's product either! Rather, social platforms serve a multitude of purposes: promoting your business, finding out who and where your competition is, and helping your customers relate to your brand, alongside learning who your target audience is, understanding what they need, and obtaining their feedback. If you look at the broader picture, social media offers you the comfort and continuity that no newspaper ad could ever afford you. At the same time, the data it generates for you can help pave your way toward new strategies and markets.
Wanting to feel important and special is very much a human trait. If you focus too much on "preaching to the masses" so to speak, you ma...
Continue
---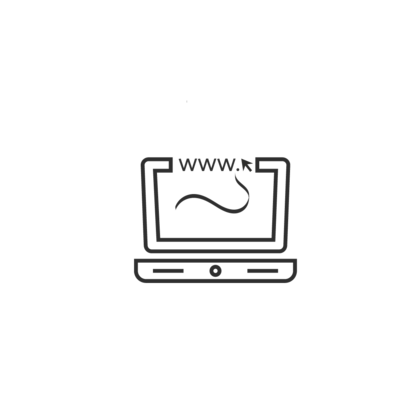 Web Design The first place the audience looks to gather information is your website. Your website's impression on your potential customers is very important when they are in contact with you or when they shop. Your window, which opens outwards and also shows you in your sleep, is your shop window. If you see design not just as a simple infrastructure of codes and images, but also as a tool that creates your corporate identity and offers you new advantages, you will go one step further in your area. As "Albus Agency" team, we offer websites that are easy to use, optimized for search engines, highlight your company or brand and add value to your company and are suitable for your target group.
We enable you to gain the loyalty of your customers who visit your website by optimizing your website in terms of content, function and visualization with our young, dynamic and experienced staff who are experts in web design, software and SEO , carry out international work, follow technological developments and repr...
Continue
---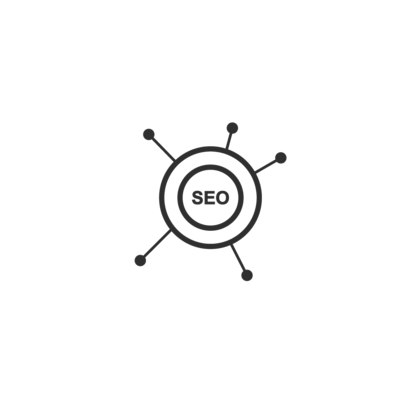 Search Engine Optimization "Search Engine Optimization (SEO)" is the process of improving the visibility of a website in search engines. SEO is a method that companies can use to increase their competitiveness, awareness, and profit margins and continue their existence in the ever-evolving digital world.
The most important criterion for search visibility is the textual content of a website, including graphics and images. When ranking a search engine website, the compatibility of the content on the websites with the search criteria is first tested. If your website does not have the appropriate content and also has a lot of code bugs, search engines will not add your page to the list even if you are the best candidate for the search criteria. The corresponding content and error-free codes are also not sufficient to rank high on the search lists. There are many components that must be addressed in order to rank high on search engines. These components go through processes that are complex and need to be carefully considered. Carefully and carefully crafted website content, appropriate meta tags, and competitor analysis, determining how your target audience thinks and searches, and doing a proper investigation will help your website rank higher in search engine results.
As "Albus Agency" SEO specialists, we have extensive experience...
Continue
---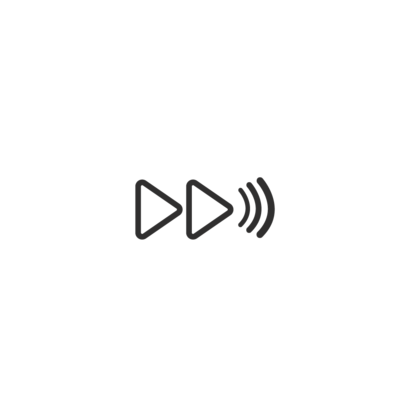 Promotional Film
A commercial is a product, brand or service. This is the name of the short film being promoted on TV, cinema or the internet. The purpose of publishing commercials is to raise awareness and market a product or service to more buyers and build trust in the potential customer's subconscious.
During the film, the audience's senses should be stimulated and their attention drawn to the film. Strategically viewed many moving images, music, graphics, dialogue, facial expressions, etc. Using communication methods, it is determined that the viewer has an innovation, that there is a new product or service, and it tries to evoke the feeling that a purchase of that product or service is required. As is well known, advertising not only aims to increase the sales of a product, but also allows brand awareness...
Continue
---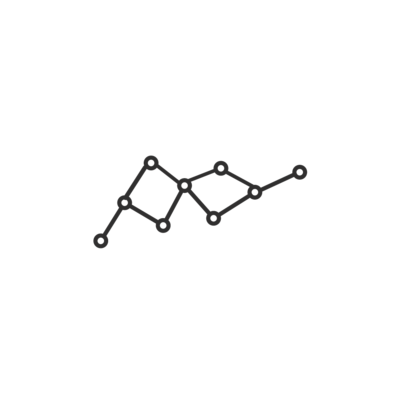 Business Software
Our age is described as the age of information and communication. Although new technologies related to information and communication are produced almost daily, it is no longer possible to meet the ever-changing needs of institutions with standard technologies alone. Changing working, supply, and demand conditions are bringing the needs of institutions together. As "Albus Agency" we offer unique solutions for the needs of institutions with our many years of experience in business software. With our team, we have the hardware and experience to realize all software needs of your company, from the design phase to the deployment.
If you are looking for a long-term business partner who will code your creative ideas, differentiate you from your competitors, and provide convenience to your customers; With "Albus Agency" you are making the right move. They provide full-time support, increase your vision and efficienc...
Continue

Recent Projects