Web & Programming & Multimedia
The digital age is starting, join us ...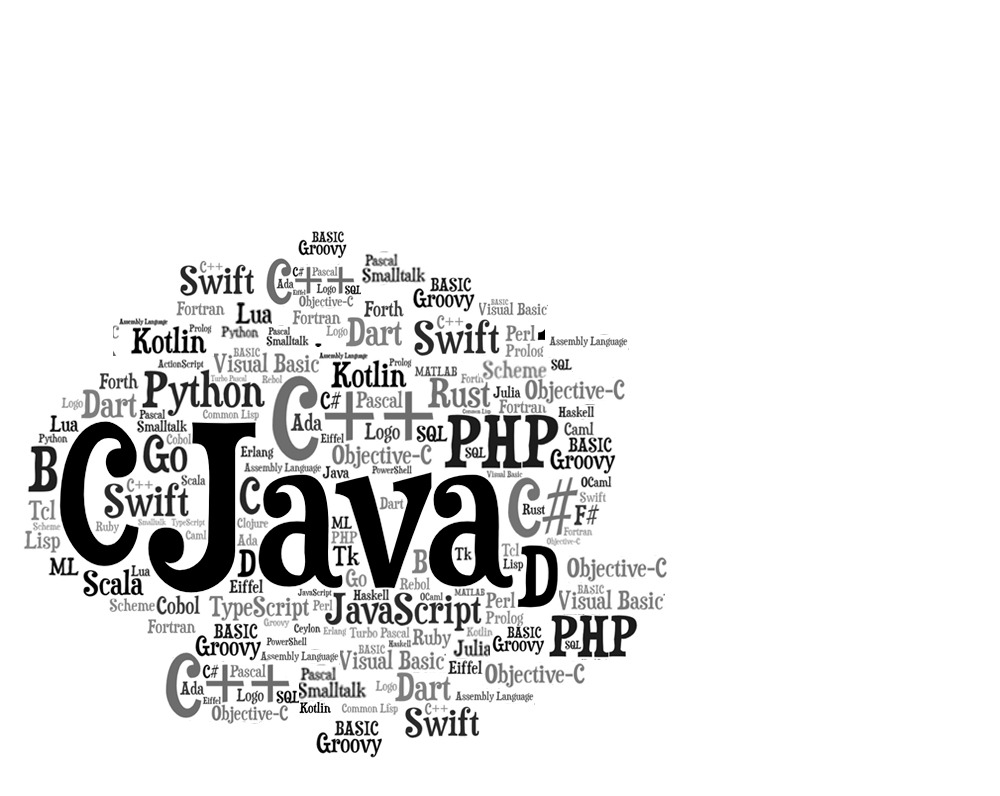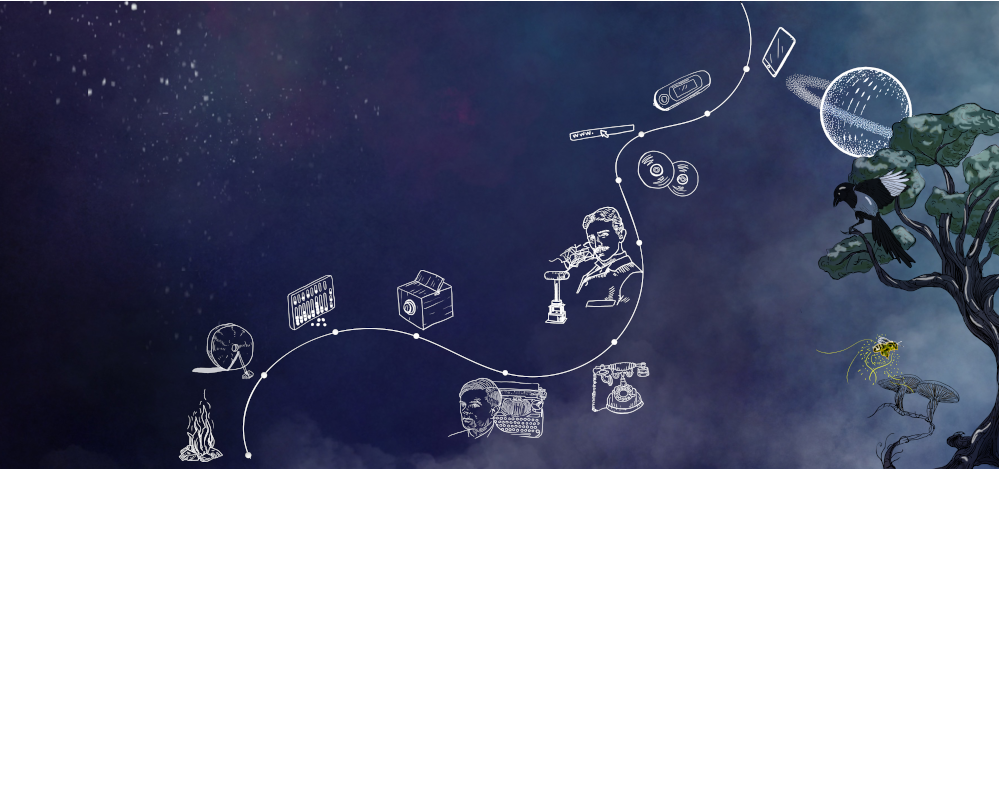 corpus
Corpus is a web-based literary agency management tool designed in Atolyebirsifir labs.

Through this link, you can see signup form https://corpus4agency.com

Through this link, you can see our detailed page about corpus https://corpus4agency.com/reindex.html

Through this link, you can see our documentation page of the corpus, http://doc.corpus4agency.com/

With ten years of experience, we are the best solution in the publishing area for literary agencies.

Follow us on LinkedIn:

Also we will be effective in publishing industry with new solutions for everyone ... follow us.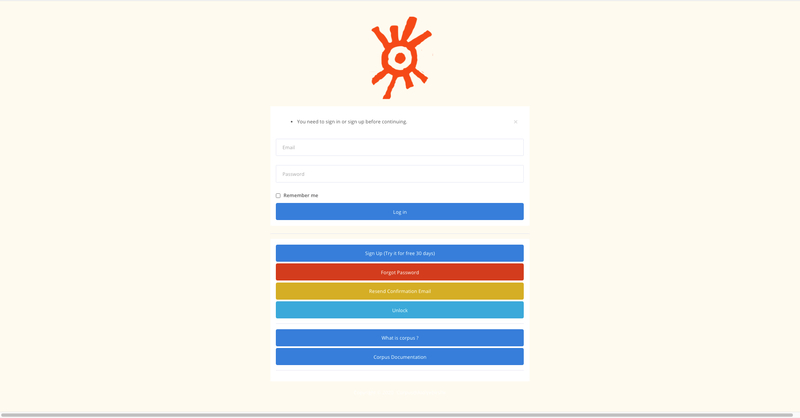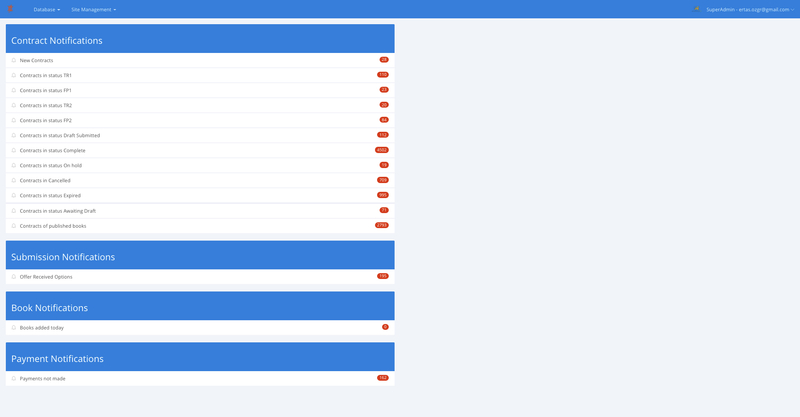 Recent Projects

Effective and Fast Solutions
As a team of professionals, we create our clients from scratch ... Please do not hesitate to be in contact with us. We are waiting for your questions and demands.

How we process
What are the profetional steps, we aply...
Meeting
We get in contact with you to get the all schema of your demands.
Planing
The mindmap of your project is ready, now we are on the planning table.
Design & Development
After the planning stage, we give start to constructing your whole project with visuals, designs and developments.
Customer Satisfaction
During the whole developing stage, we are in contact with you to make you informed, and to get your opinions ...
Publishing
At this stage, We deploy your project.
Testing Stage
With the continues developing process, We follow all the returns on the testing stage

Our New Blog Posts
+ Our Value
We are not only a technically stuffed team, we lead you to the digital age ...
Contact Us
Our Clients
Their Success is our Roadmap.